In honor of the end of 2012, I've decided to create a bunch of "Best of 2012" posts. I'm thinking of doing food from the blogosphere, music, movies, actors, and books. Just because they're the "Best of 2012", it doesn't mean it has to be
made
in 2012. For example, some of the recipes I'm going to post today aren't
from
this year, but I
made
them this year. Sound good?
This first post is about food. And especially good food, too! They're the top six recipes I've encountered this year. Three of them are dessert, but the other three are not. At any rate, I hope you try at least one, because they really are darn good!
I love, love, love these! In my opinion, they're much better than the ones made with marshmallows. Since I don't eat peanuts, I used cashew butter instead and they turned out just as good.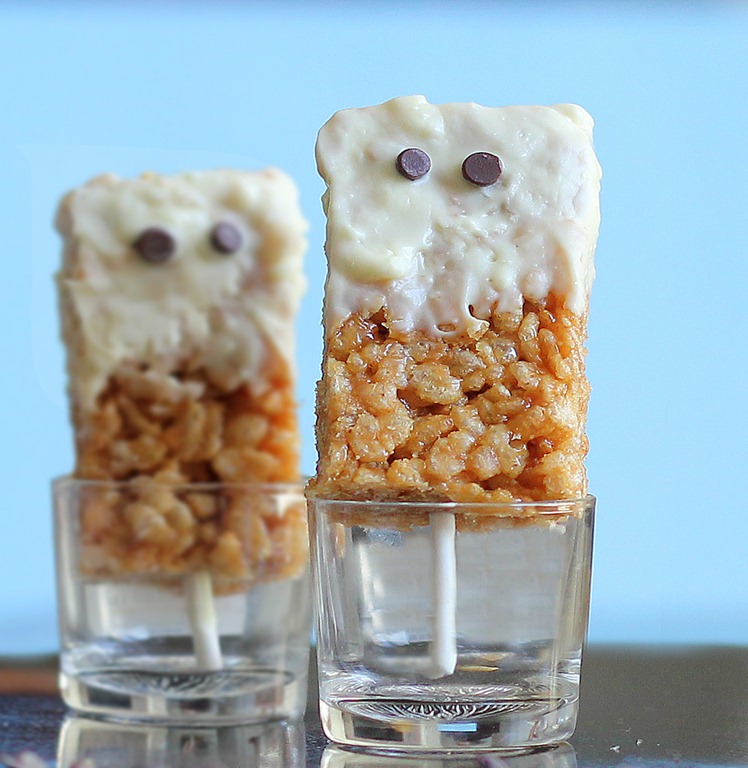 Photo taken by Chocolate Covered Katie
2.
Pecan Pie from Whole-Body-Detox-Diet.com
I've never had pecan pie until this past Thanksgiving. And, I'm not quite sure what the sugar-laden stuff tastes like, but this probably tastes tons better. It's one of my favorite desserts! It's pretty, too!
3.
Vanilla Cupcakes from Ginger Lemon Girl
I like these cupcakes because they weren't crumbly at all. Which really surprised me considering I didn't put any xantham gum in them. The original recipe contains xantham gum, eggs, and a whole teaspoon of baking powder (which has corn starch). To seem my modifications, visit
this post
.
This is almost better than regular tomato sauce. It's great for spaghetti and would make a wonderful chicken Parmesan. Instead of using red wine, I doctored it up with balsamic vinegar, which gives it the acidic flavor it would otherwise lack.
Photo taken by the Urban Poser
I've mentioned these before and I'll mention them again. One of my favorite foods ever! Especially with TJ's Mango Ginger Chutney. Oh, my mouth is watering.
Photo taken by the Comfy Belly
This is awfully reminiscent of my mom's meatloaf, which is made of ground beef and pork. For the time being, I don't eat red meat, so this is a perfect replacement for the comfort food I've missed so much.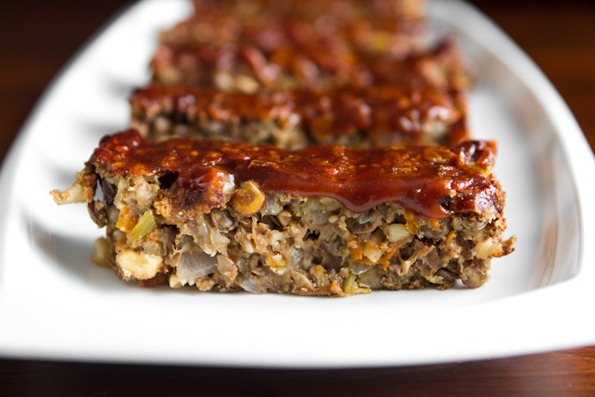 Photo taken by Angela Liddon from Oh She Glows
So there you have it, my favorite foods from 2012!
What have been some favorite foods you've encountered this year?